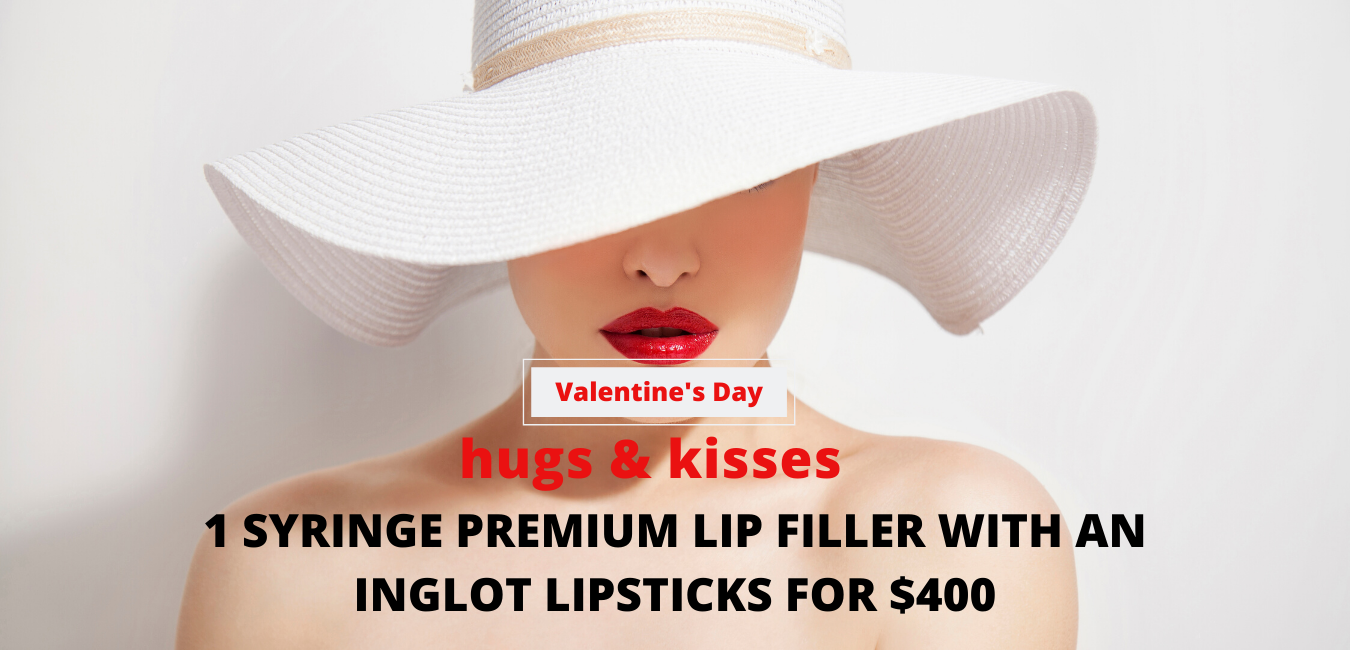 Lip Augmentation with Filler & PDO Threads
Are you bothered by thin, uneven, asymmetrical lips or lips that are out of proportion to the rest of your face? At Equinox we can help address all these aesthetic concerns by offering a wide range of lip fillers and PDO lip threads to balance your lips, plump them, redefine the lip  border, and give you the lips you've always wanted.
Treatment Options
Dermal Filler:At Equinox, we only premium lip fillers which are those made from a naturally occurring sugar called HA, which is a molecule that is already present in the body. The primary function of HA is to hydrate by absorbing water. As we age, levels reduce which cause a loss of hydration leading to line and loss of volume in the lips. When used in lip fillers, HA is a gel-like product that, once injected, attracts water to regenerate volume and recreate lost volume and combines with collagen and elastin to help provide structure and elasticity.
PDO Threads:We  offer the  option to use PDO threads as an alternative to  for those that do not want the volume from lip filler but rather  added lift and definition .  PDO threads are useful for men and women with good lip volume who are looking for a subtle enhancement.PDO lip threads can be used  with lip filler to encourage  collegan production and wil increase the  longevity of the  volume  that has been created  by the lip filler.

A combination of the above treatments can give you more noticeable and long-lasting results.
What is the Down Time and After Care Following Lip Fillers and PDO Threads?
There is no 'downtime' after lip fillers however you will experience some swelling.  The swelling will be most obvious 24-48 hours after the treatment.  After 48 hours the swelling will start to go down, you may notice slight bruising at this point.  All swelling and any bruising should be gone within 2 weeks of treatment.
For PDO Lip threads alone there may be slight bruising but this will resolve within 5-10 days .
Book your appointment today
Book Appointment or Send a Request Today