The innovative HI SHAPE system is a non-invasive, pain-free procedure that can tone and lift the buttocks without the need for excessive exercise or invasive surgery.
Hi SHAPE is the 3rd generation machine using non-invasive technology using HIPEM (High-Intensity Pulsed Electromagnetic) energy to promote the muscles to contract at their peak power and ability. This high-intensity muscle workout leads to the remodelling and enhancement of muscles, as well as effective fat burning
What is HI SHAPE MAX?
Hi Shape MAX builds off the legacy of its predecessor, by simultaneously emitting both radio frequency and high-intensity electromagnetic energies.
The result is more fat reduction and muscle growth than any single gold standard procedure, for less time and less money.
How Does HI SHAPE MAX Work?
Hi Shape MAX, is based on an applicator simultaneously emitting synchronized RF and HIPEM energies.
Due to the radiofrequency heating, the muscle temperature quickly raises by several degrees. This prepares muscles for exposure to stress, like what a warmup activity does before any workout. In less than 4 minutes, the temperature in subcutaneous fat reaches levels that cause apoptosis, i.e. fat cells are permanently damaged and slowly removed from the body. Clinical studies showed on average a 19% reduction in subcutaneous fat.
Bypassing the brain limitations, The HIFEM energy causes the muscles, to have supramaximal contractions that are many times more intense than the contractions you induce during a workout. These supramaximal contractions cause the body to build muscle, just like they might after a workout. However, since these supramaximal contractions are more intense than the standard muscle contractions you experience during a workout, the body builds muscle more quickly.
Why is HI SHAPE MAX the ONE in body shaping?
Hi Shape MAX, is the first and only non-invasive body shaping procedure that combines 2 energies for simultaneous fat elimination and muscle building in a 30-minute session. The new technology allows for one of the best options for body contouring.
Am I a candidate?
If you can benefit from less fat and more muscle, the Hi Shape MAX procedure may be a great fit. Call or book a consultation today.
What areas can be treated with HI SHAPE MAX?
Hi Shape MAX, can be applied over the abdomen, buttocks, thighs, arms & calves. Each treatment can target stubborn areas or the areas that you want to enhance!
Does HI SHAPE MAX really work?
Yes! Hi Shape MAX and the embedded high intensity Pulse magnetic energy (HIFEM) technology has been clinically tested for safety and efficacy through seven clinical studies. Moreover, 30 scientific publications make HIPEM the most intensively researched body contouring technology.
What does HI SHAPE MAX therapy feel like?
You can feel intense muscle contractions together with a heating sensation in the treated area which is comparable to hot stone massage. There is no pain and no downtime. The area after the treatment may feel slightly sore, just like the soreness felt after a workout.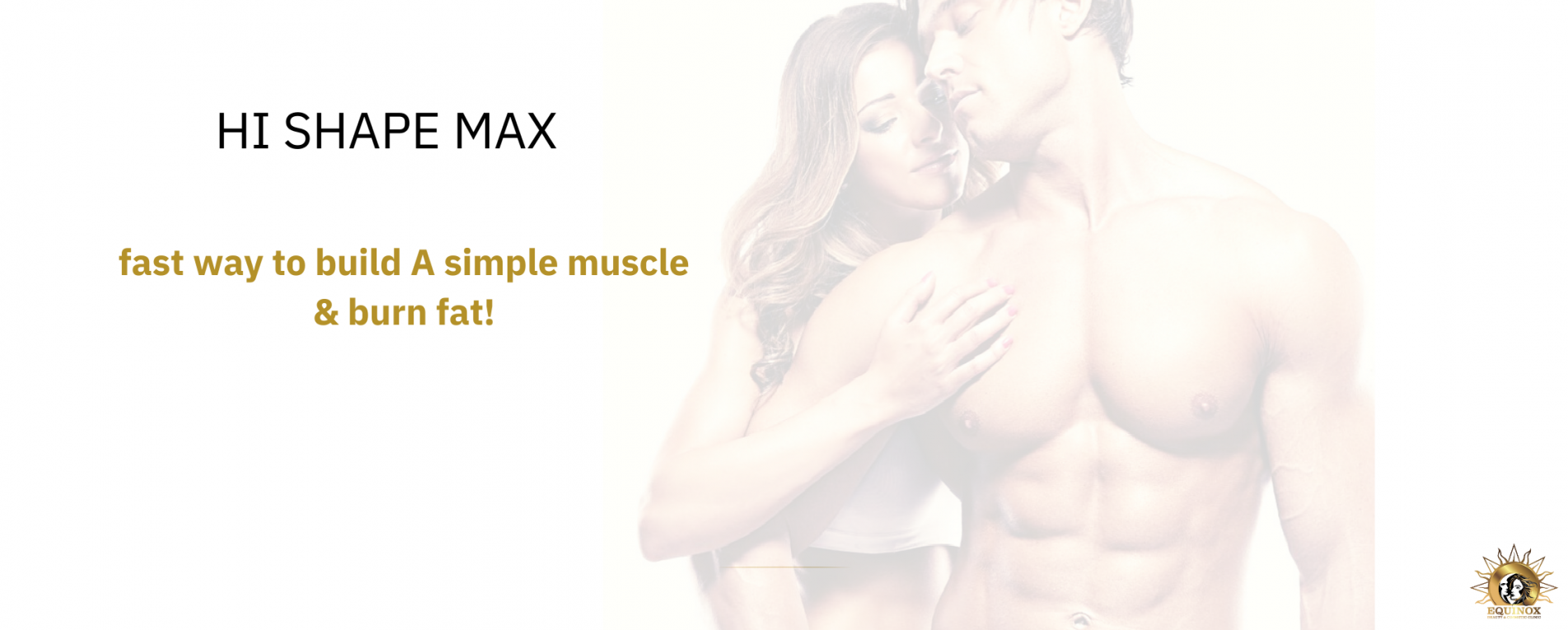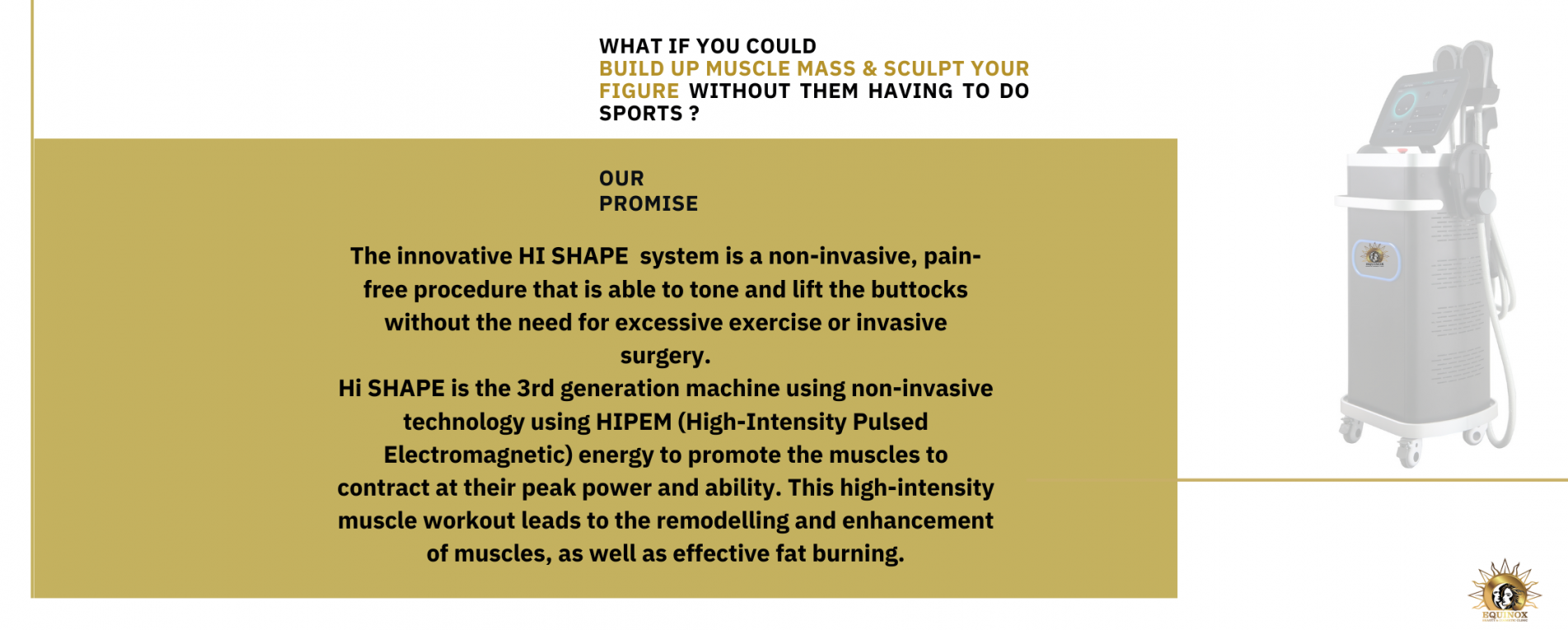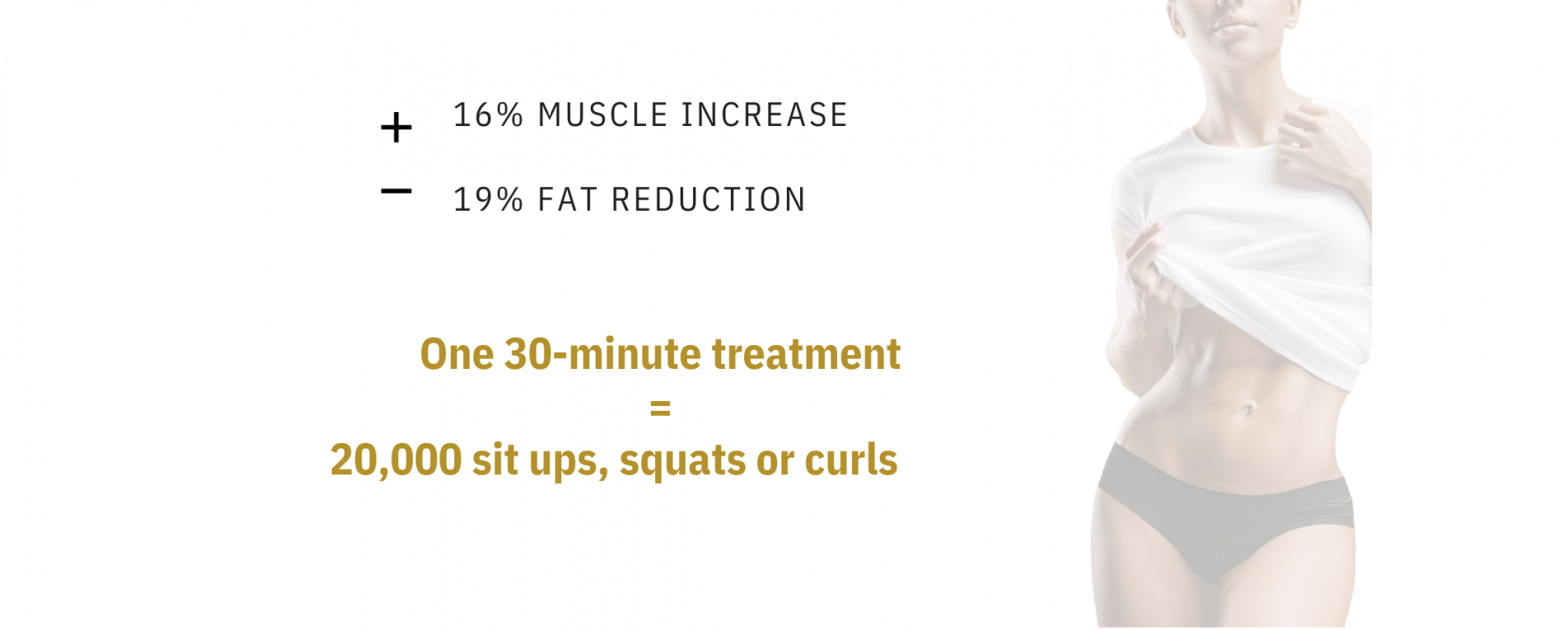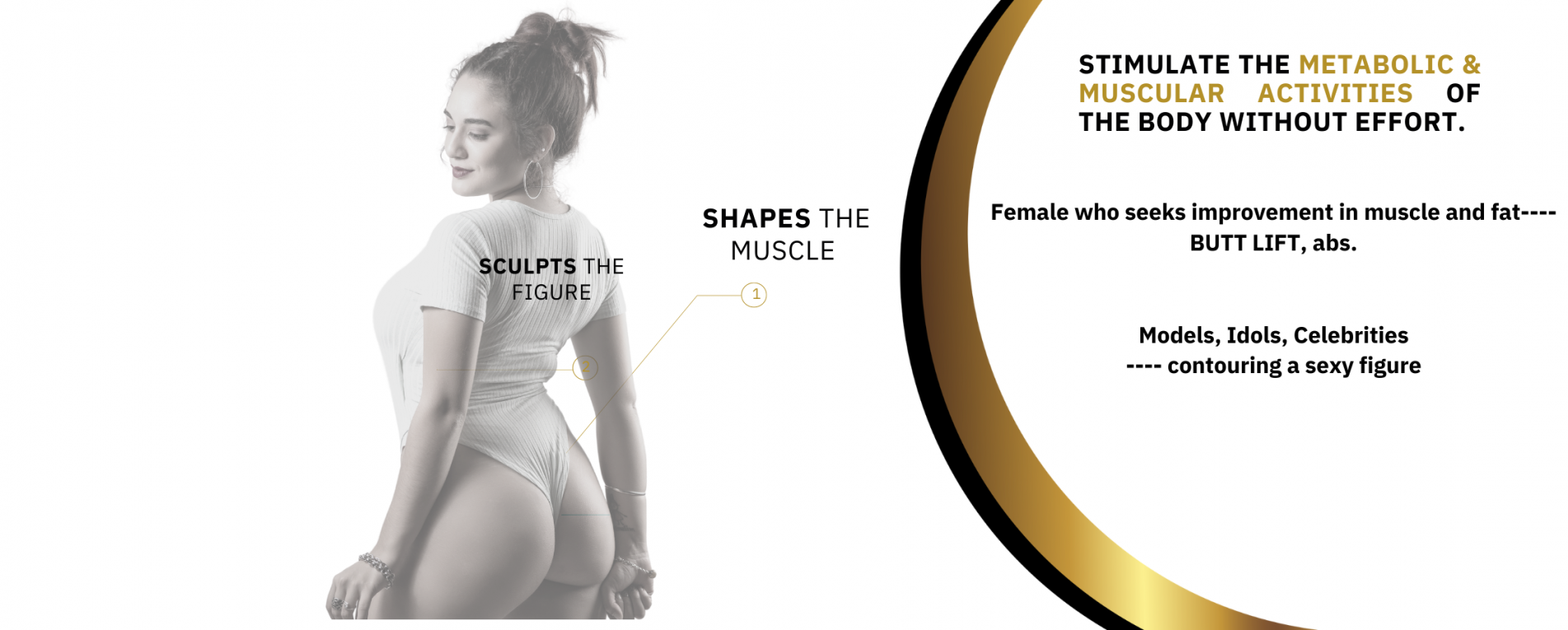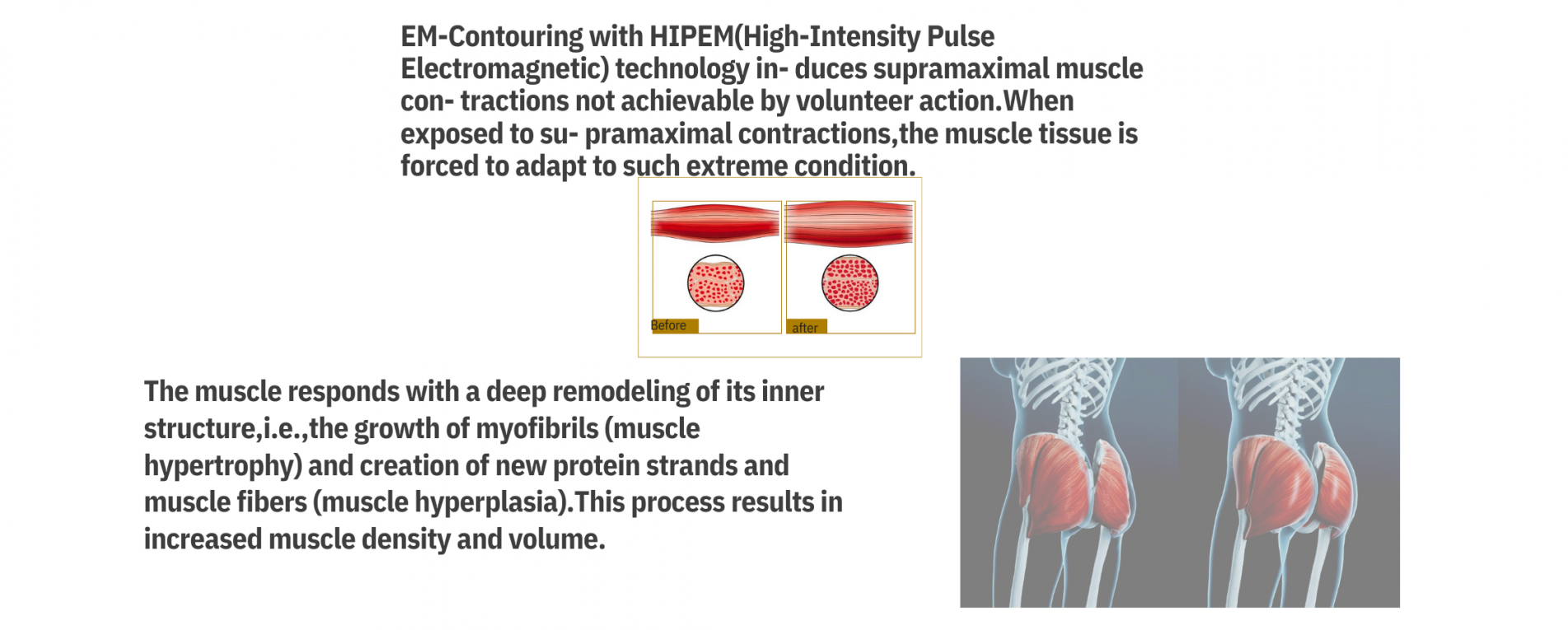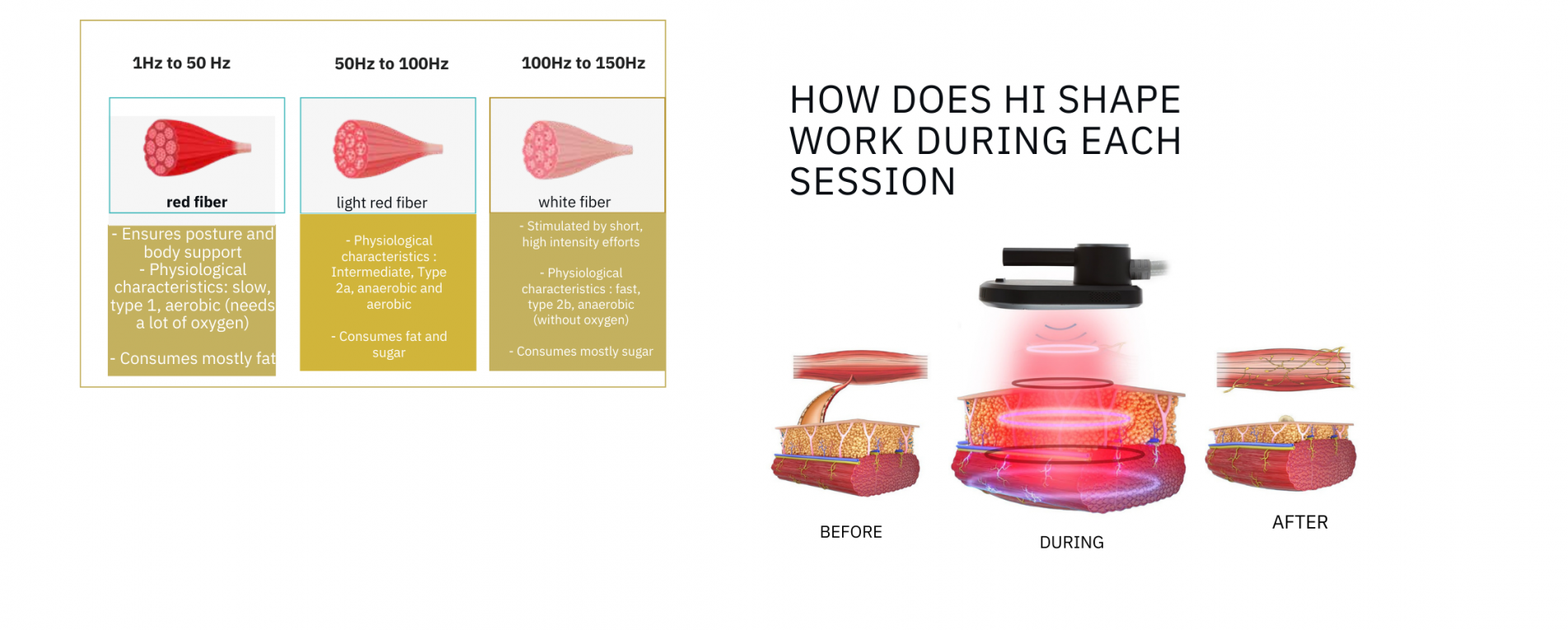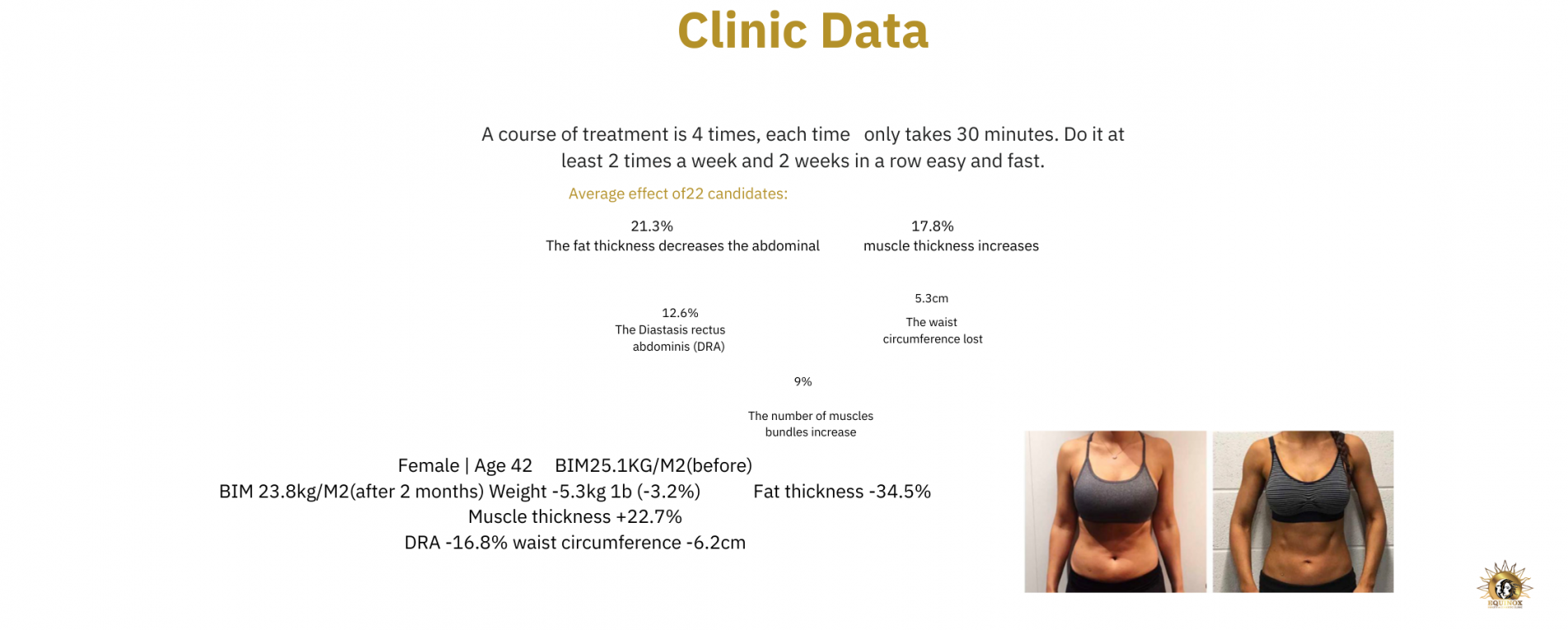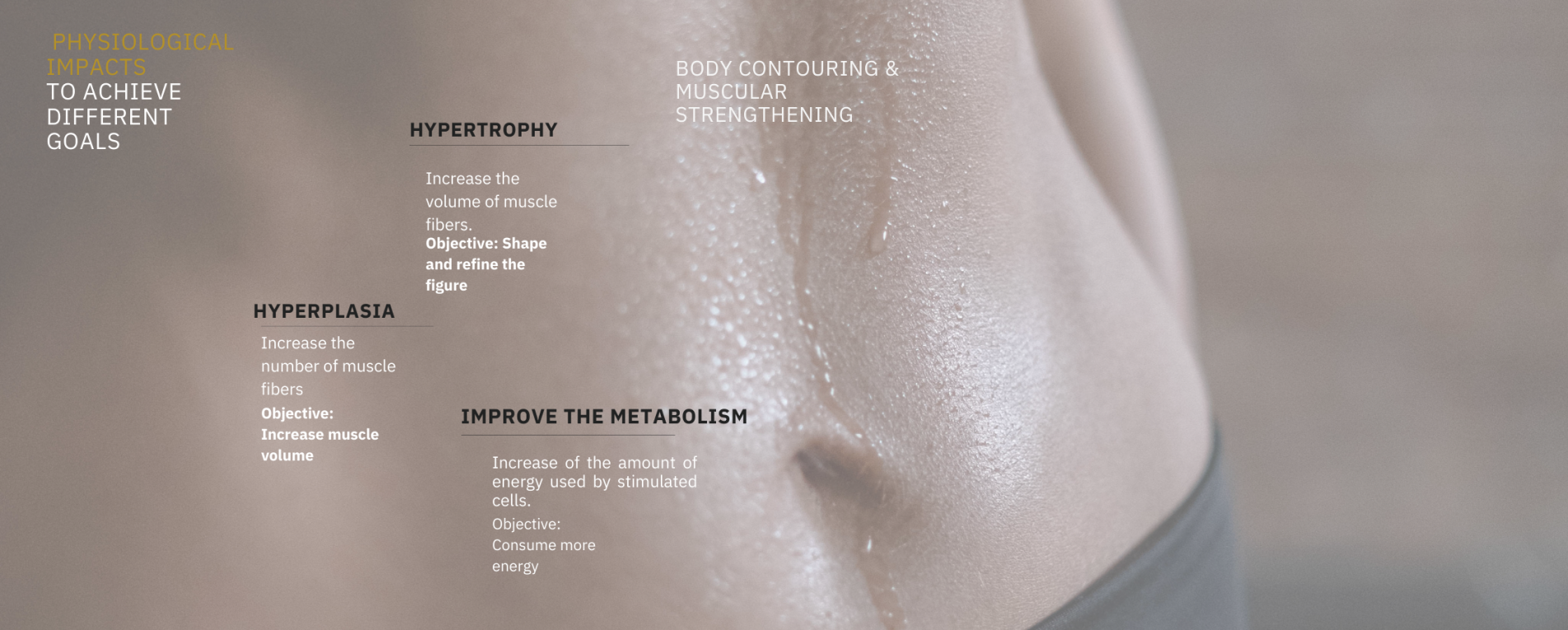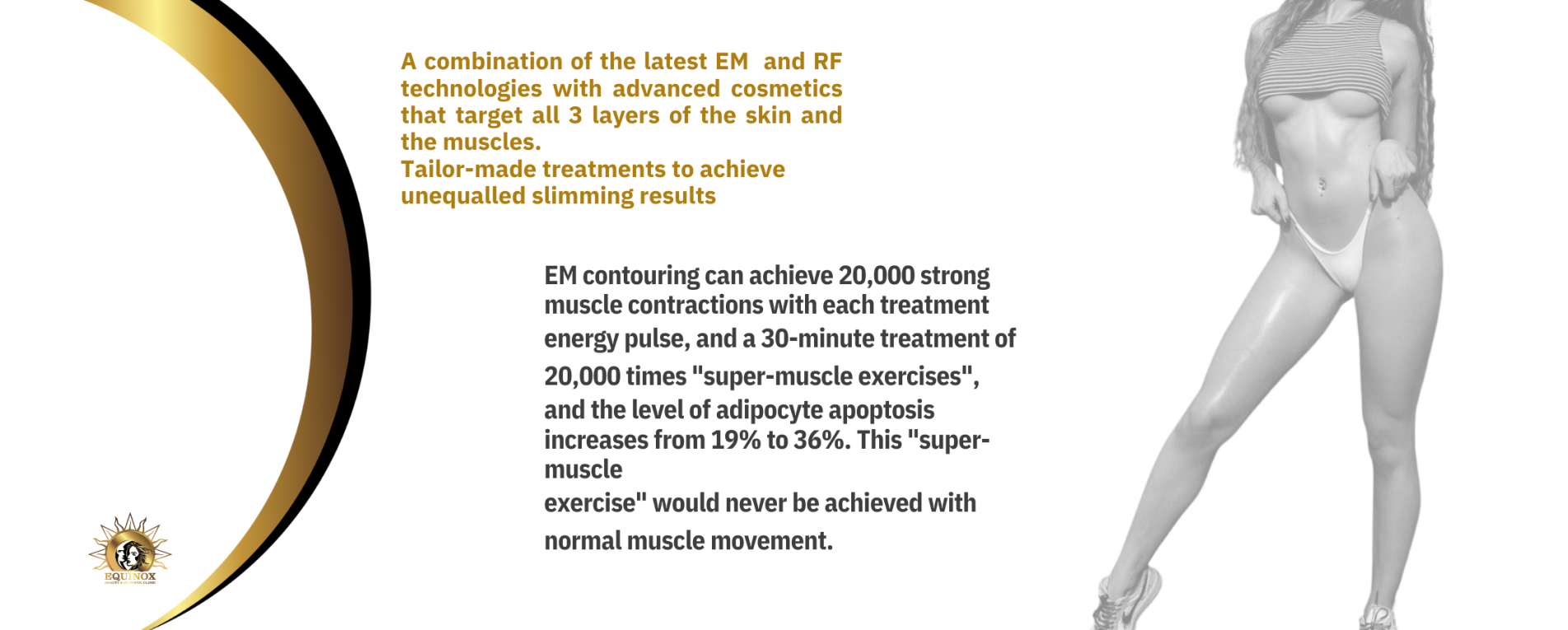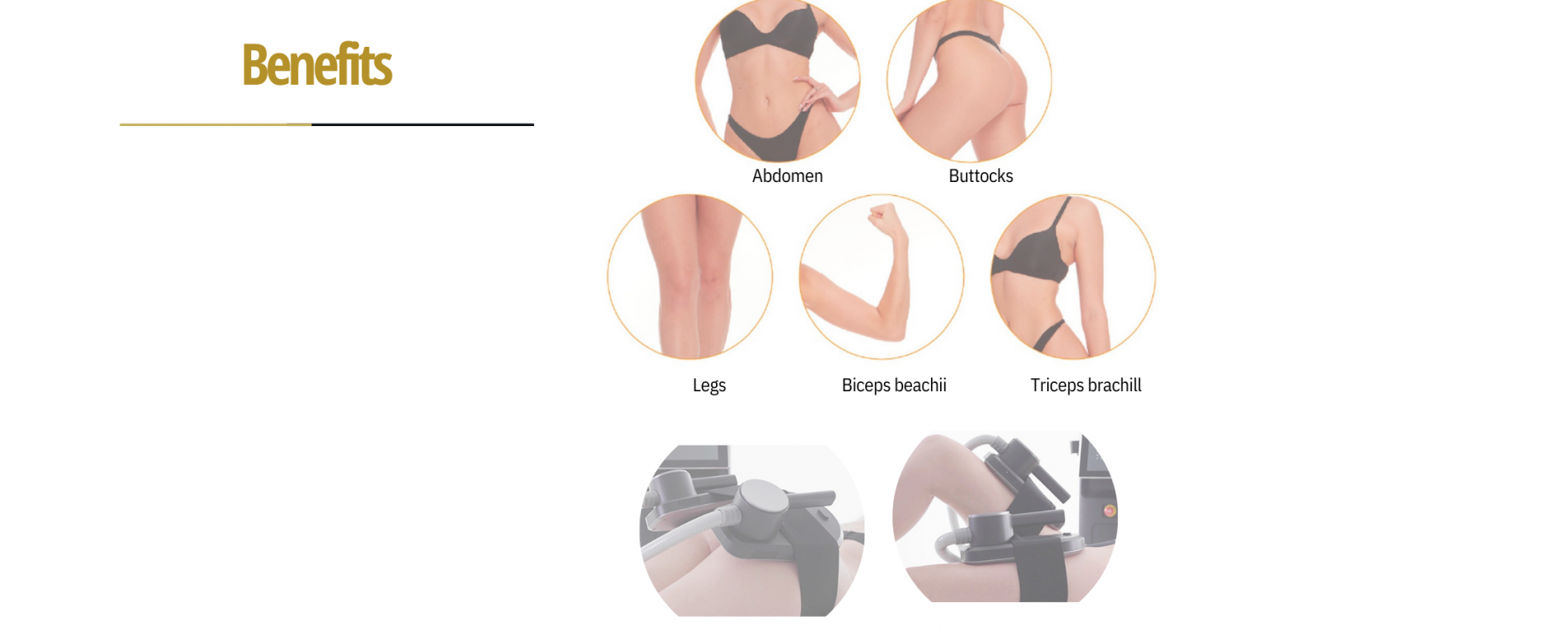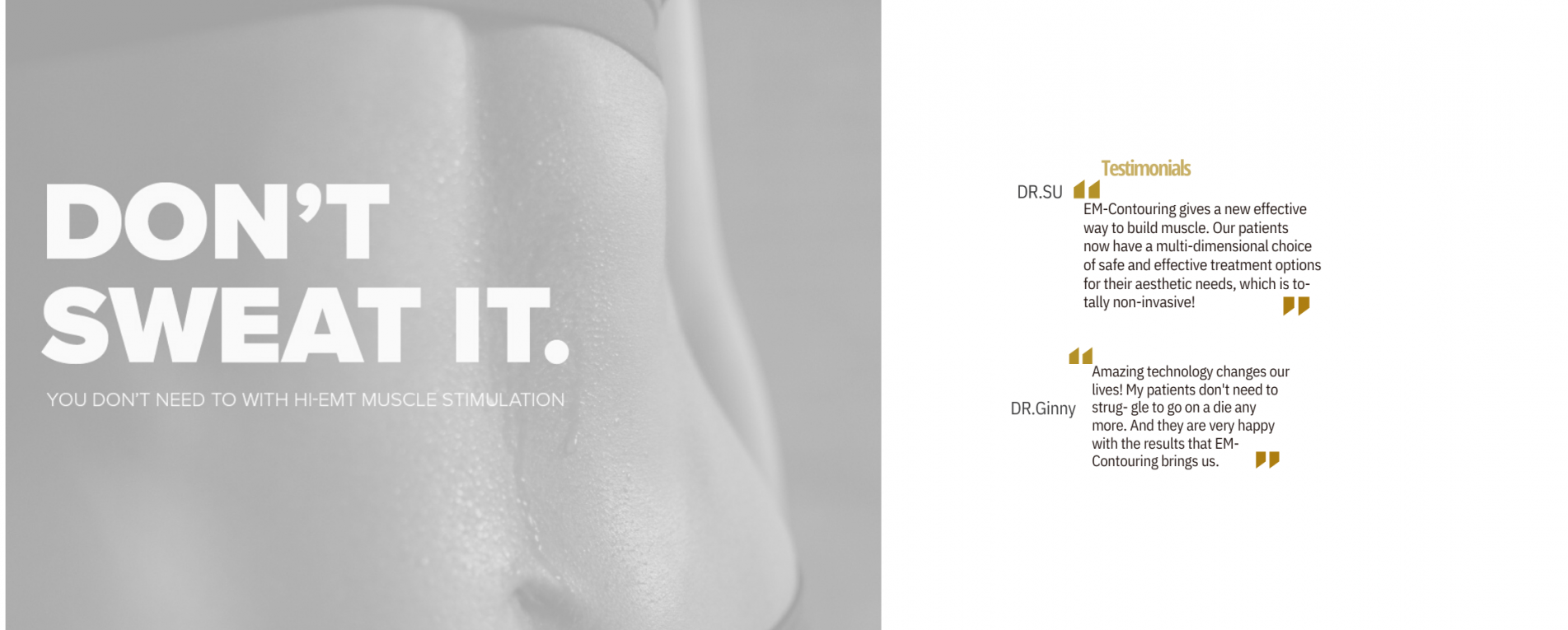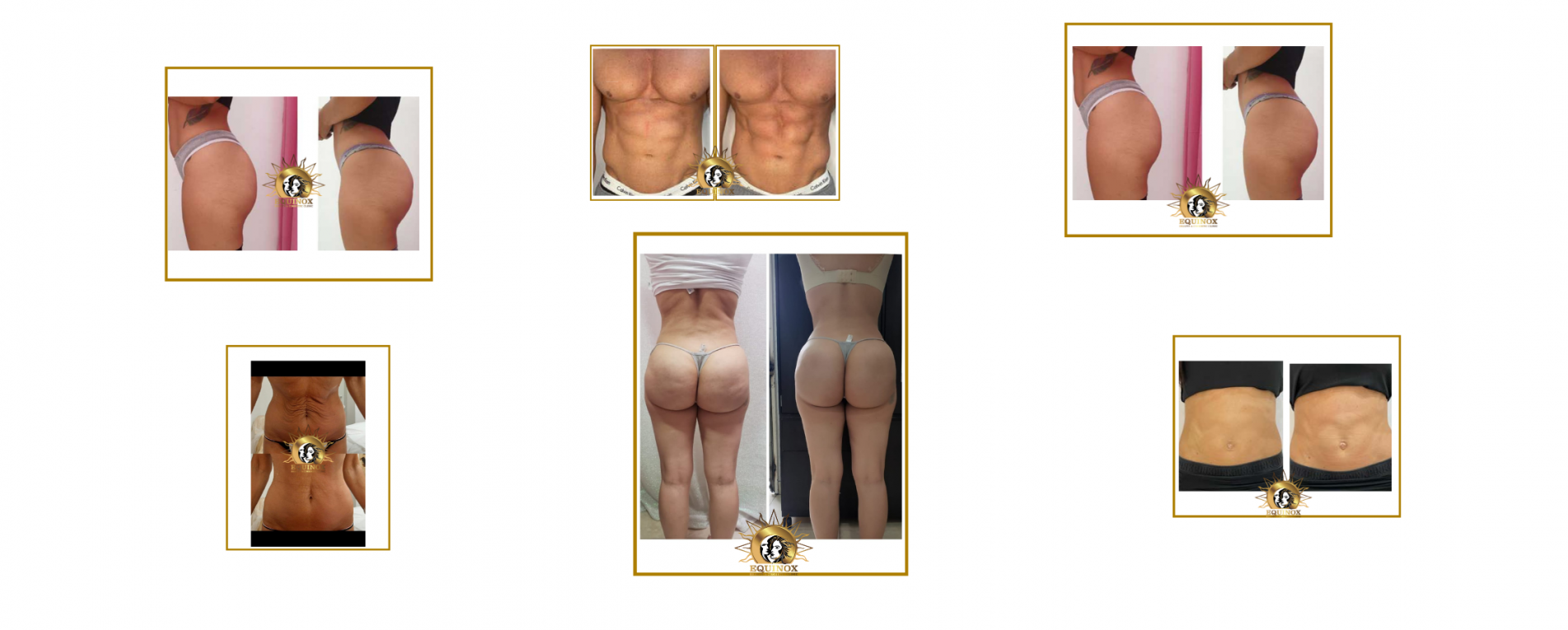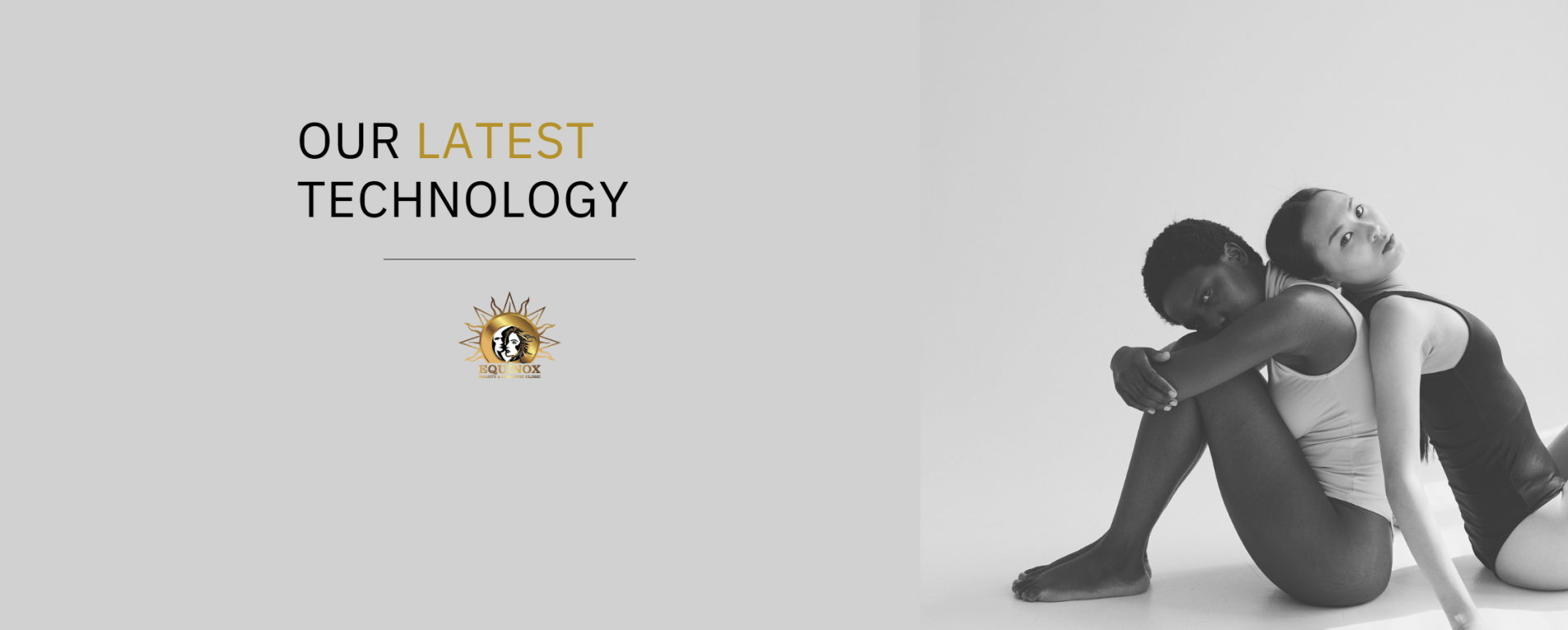 Book Appointment or Send a Request Today