Equinox Beauty & Cosmetic Clinic
Equinox Beauty and Cosmetic Clinic offers a wide variety of procedures for your skin and face. At our Perth clinic you will find the most advanced equipment, highly professional staff as well as a relaxing atmosphere.
As one of Perth's leading cosmetic clinics, Equinox Beauty and Cosmetic Clinic offers you the latest and most advanced treatments on the market. Having serviced thousands of satisfied clients over the last decade, our highly experienced dermal therapists and  registered cosmetic nurses understand the importance of creating a bespoke treatment for each individual client. We understand that every client wants a different result and based on our experience we give you the best cosmetic or dermal therapy treatment  recommendations to address your areas of concern.
With two convenient locations, one at Belmont Forum and the other at the Wave Rock Hotel, Hyden you can choose from a range of non-invasive, non-surgical cosmetic and dermal therapy treatments, performed by some of Perth's leading dermal therapists and cosmetic practitioners.
With ever increasing aesthetic advancements, the team at Equinox Beauty and Cosmetic Clinic can tailor a skin treatment program that can help you reverse the signs of ageing and help you look years younger. In addition to offering all the traditional dermal and cosmetic treatments such as cosmetic injectables, one of our latest treatments that has been getting rave reviews is the PDO non-surgical thread face-lift.
At Equinox, we pride ourselves on our customer satisfaction as well as the innovation of cosmetic treatments that we provide to our patients.
26th Belmont & WA Small Business Award Winner 2019 & 2020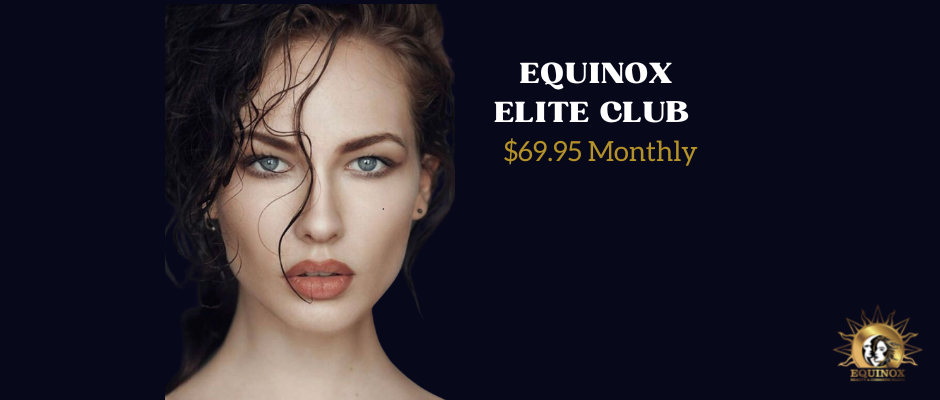 Equinox Elite Club Membership – Maintain Beautiful Skin Consistently
Get your best skin with a schedule of conditioning and high intensity treatments for ONLY $14.99 weekly.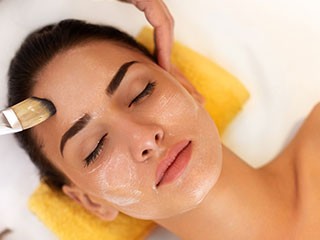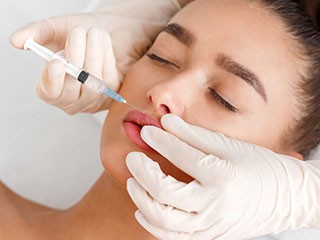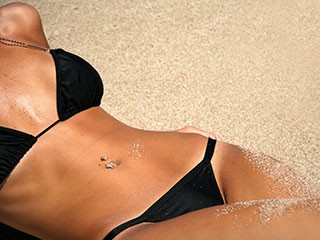 In addition to offering a number of non-invasive and non- surgical treatments designed to restore your complexion and skins natural elements, we also stock some of the best products on the market for you to continue your skin treatments at home. We believe that a combination of treatments with the right products will give you maximum results. Some of the products that we stock at our Perth  clinic are Aspect Dr. , Cosmedix and Societe, these products are also available via our online store
The experienced team at Equinox Beauty and Cosmetic Clinic work closely with our clients ensuring that they receive optimal results while maintaining a natural complexion.
At Equinox Beauty and Cosmetic Clinic we are committed to enhancing your natural beauty as well as giving something back to our valuable clients and that is why we have created a membership that provides  a number of member only benefits..
We believe that as  a loyal client, you deserve to be rewarded, and that is why we have created an exclusive  membership where you will enjoy complimentary treatments ,great savings and exclusive invites to our members only events for only $14.95 Weekly.
For more information about our Exclusive Membership.